HMR10 and HCK10 POV UNDERWATER HOUSING
New to the Gates 'bulletproof' underwater imaging lineup, the HMR10 and HCK10 POV (Point of View) housings are perfect for those distinct applications where distance viewing and/or small camera size are important. Like getting up close and personal with a Great White. Filming a trout eating nymphs in a crystal clear stream? Or how about capturing Surf Crabs in 6in / 15cm of water? The HMR10/HCK10 housings let you shoot remarkable HD image quality, from a distance of up to 60ft / 20m.

Compatible cameras: Panasonic AG-HMR10 Recorder / HCK10 Camera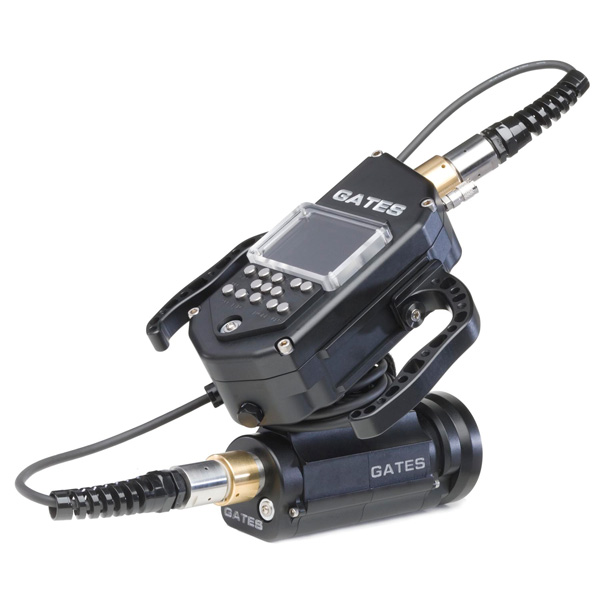 Full HD Camera Head
AVCCAM Portable Recorder
10 ft (3m) Extension Cable
Live monitoring with 3.5" LCD (210,000 Pixels)
HDMI: HDMI (x1 Output)
PH Mode: 1080/60i, 1080/30p (over 60i), 1080/24p (Native)

We have this Gates Underwater Housing package for hire in the South Island of New Zealand. Please email us for competitive camera rental rates.

Our Work
Our Camera Equipment
Corporate Information
Gin-Clear Media is based in Te Anau, New Zealand and is a multi-media company whose enterprises include leading feature films, websites, events and exhibitions.