RED ONE CAMERA
A robust 4K sensor with over 13 stops of dynamic range has distinguished the RED ONE cmaera as an ideal counterpart to 35mm film. With over 5x the detail of HD, the RED ONE has antiquated what was once cutting-edge, setting technical benchmarks and establishing new standards in digital cinema. High-resolution RAW files provide editors, colorists, and VFX artists with a large, flexible palette – making it easier to composite, grade, and finish for theatrical distribution. Seamless scaleability allows the RED ONE to transition into HD, 2K, or 4K workflows without ever losing its initial quality.

Unlike common HD RGB files, REDCODE RAW grants you the freedom to define and color grade your image - without compromising quality.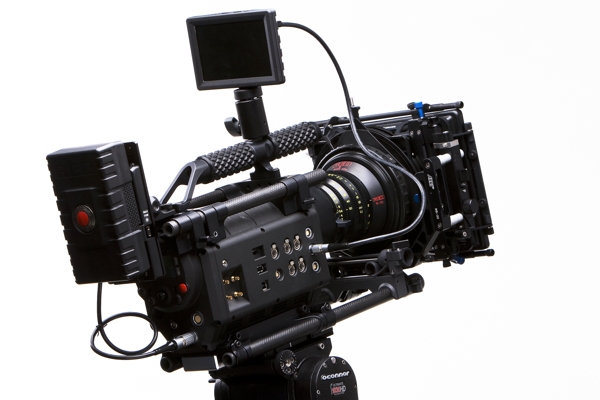 Red One Mysterium Sensor
13 Stops Dynamic Range
REDCODE 16-bit RAW
Compression choices of:
1-50 fps 4K
1-90 fps 3K
1-120 fps 2k
Audio: 2 channel, uncompressed, 24 bit, 48KHz, optional 4 channel, and AES / EDU digital audio
Acquisition Formats: 2K - 4K Raw, 1080p RGB, 720p RGB

We have this Red One Camera package for hire in the South Island of New Zealand. Please email us for competitive hire rates.

Corporate Information
Gin-Clear Media is based in Te Anau, New Zealand and is a multi-media company whose enterprises include leading feature films, websites, events and exhibitions. RISE is Gin-Clear Media's 7th annual film festival, adding to its increasingly important influence in the fly fishing film genre.