The last 4 weeks has been a whirlwind of activity as RISE 2011 has worked its way through Australia. Once again bumper crowds have enjoyed what we believe are the best fly fishing films of 2011.
These pics came in from Flylife photo guru Brad Harris, they show the sell out show in Hobart on Wednesday night.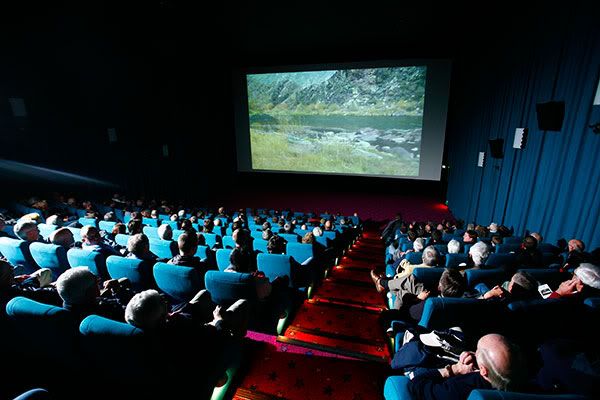 Big thanks to all our sponsors and all that have helped make this the best tour yet!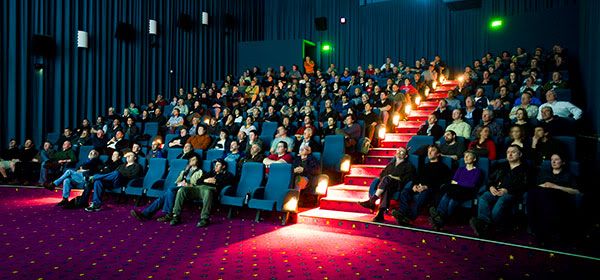 We have one more Australian show in Perth on Monday, then the tour moves onto Europe for our most extensive tour of the continent to date.
See you on the road !